Because the walks, the shows, the museums, it's very nice but let us not forget our lunch break !

At the foot of the Saint-Pierre church, in the heart of the medieval city, a small seasonal restaurant with a family atmosphere offers a cuisine based on fresh and local products. Don't forget to reserve, it's often hard to get a table !
Adresse : 15 rue Saint-Pierre, open every day in summer
---
Opposite the restaurant Saint-Pierre et le loup, Le Clou is a cultural community centre, nestled in a magnificent 17th century building. Don't hesitate to stop by for a drink in the courtyard, to read or buy a book, to discover local producers or use the shared workspace with wifi connection.
Adresse : 4 rue Saint-Pierre, open on friday, saturday and sunday in summer
---
On the main square of the medieval city, come and enjoy salads, burgers and cocktails on the terrace or inside this 15th century building.
Adresse : 21 rue des Puys
---
Fancy homemade pancakes or crêpes made with quality local flour? Go to La Bigorne, Place du Donjon, on the most beautiful terrace in town.
Adresse : 25 rue des Puys
---
La Belle Epoque is an bar/restaurant located at the entrance to the medieval city. Here you will find a traditional restaurant and a wide choice of ice creams and cocktails.
Adresse : 1 rue Saint-Pierre
---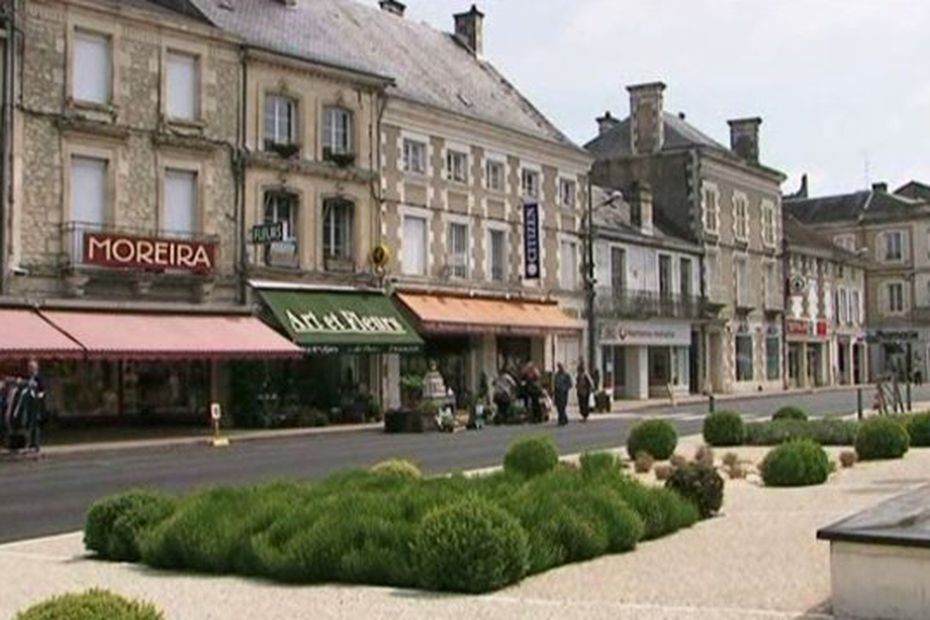 Le Lion d'Or is THE restaurant of gastronomic traditional cuisine in Chauvigny, a real institution.
Adresse : 8 rue du marché
---