Bed and breakfast, lodges, flats, hotels, camping, you will easily find something comfortable to stay in Chauvigny.

At the foot of the Saint-Pierre church, in the heart of the medieval town, two charming flats ** and ***, fully equipped, to make the most of your stay in Chauvigny.
Address : 14 plan Saint-Pierre
---
Le Clou, a local cultural association in the medieval city, offers two comfortable rooms at a moderate price with a shared kitchen.
Address : 4 plan Saint-Pierre
---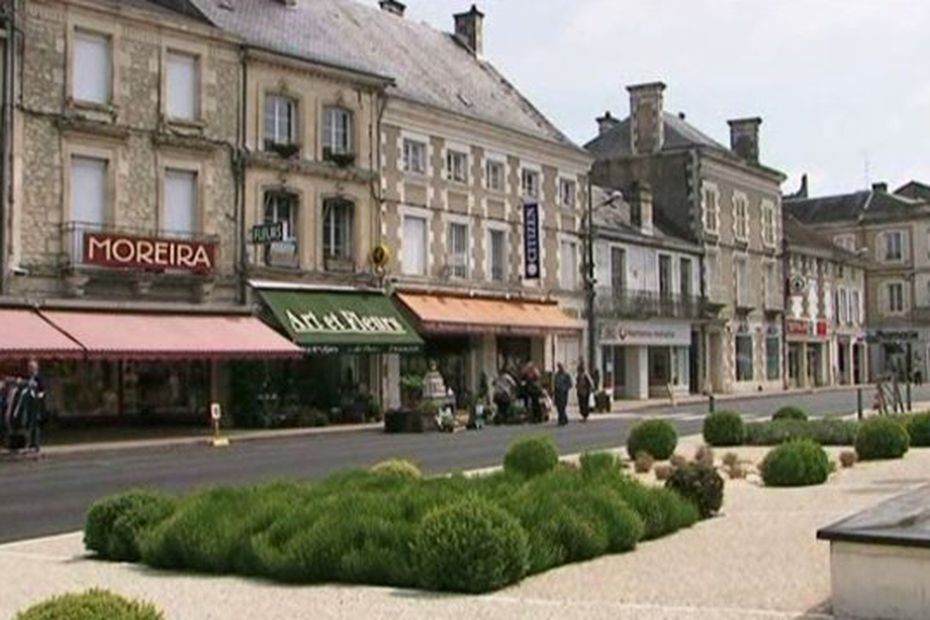 Holiday home, with the Gite de France label, located in the lower town, next to the public garden and accommodating up to six people.
Address : 31 ter Rue de Saint-Savin
---
Two guest rooms for 3 and 5 persons held by Christophe. In the town centre but with garden, beautiful view on the panorama of the castles. Copious breakfast!
Address : 19 Rue de la Maison Rouge
---
Located in the lower town, in a former primary schools, this guest house offers several guest rooms, a conference centre and a 24-hour reception.
---
Classified Logis-Hotel ***, the Lion d'Or is ideally located in the main street of the city. The hotel also features a very good restaurant and a terrace.
Address : 8 rue du marché
---
In the centre, behind the main street, the hotel is housed in a late 19th century bourgeois house. It also has a bar, restaurant and garden.
Address : 18/22 rue Vassalour
---
A little way from the centre, the hotel is situated on the banks of the Vienna River. You can also enjoy a restaurant and a terrace facing the medieval city.
Address : 31 avenue Aristide Briand
---
The municipal campsite "La Fontaine", classified ***, is adjacent to the public garden. It offers 100 pitches as well as chalets and studios, all set in 2.86 hectares of greenery.
Address : rue de la Fontaine
---